Ends engine trouble caused by
   5 internal wear residue mileage problems. Causes, help, tips, remedies, products reviewed
Engine trouble: Contact Info. If your on a smartphone, have a question, order products listed. Call me...george 512 665 3388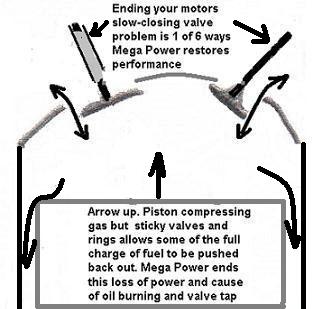 Slo-wear Engine Treatment stops engine ticking, oil burning, sludge, exhaust smoking, loss of power, rough idle in minutes
Here's a unique lo-cost product way from mega Power _ call Slo-wear because it ends engine trouble like tapping noise, oil burning, exhaust smoke, sludge, loss of power, and rough idle.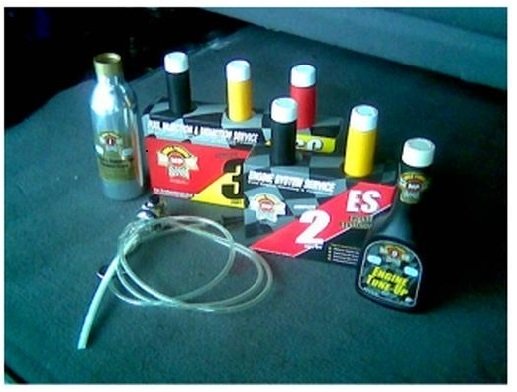 Long before those engine troubles break something and require an engine repair or a costly overhaul - if yours hasn't yet reach that stage, you can end those 5 internal wear residue mileage problems with these tips, remedies, products reviewed  here.
Here's how those 6 Slo-wear products end  5 engine troubles.